To provide us with the delegated admin access which we require to be able to setup SuiteFiles on your Microsoft 365 Business account for you, you need to be a Global Administrator of your Microsoft 365 account.
Please note: Your Microsoft 365 account needs to be a business account and not a personal / home one.
Checking Admin Access:
You can check whether you have admin access in your Microsoft 365 account by going to the URL - https://portal.office.com/Adminportal. If you see an error message like this: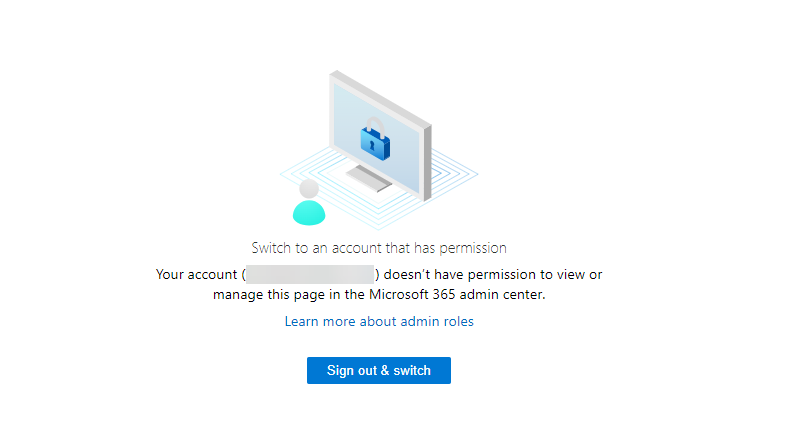 Then this means you are not a Microsoft 365 admin and will need to have your Microsoft 365 admin which could be your I.T either use the delegated admin link, or have them make you a global admin which will then allow you to use this link correctly.
If you are able to access the Microsoft 365 admin centre but the link still doesn't work then you'll need to ensure you're a global admin which you can do by going to https://portal.office.com/Adminportal/Home#/users and selecting your user then checking that "Global administrator" is one of your assigned roles: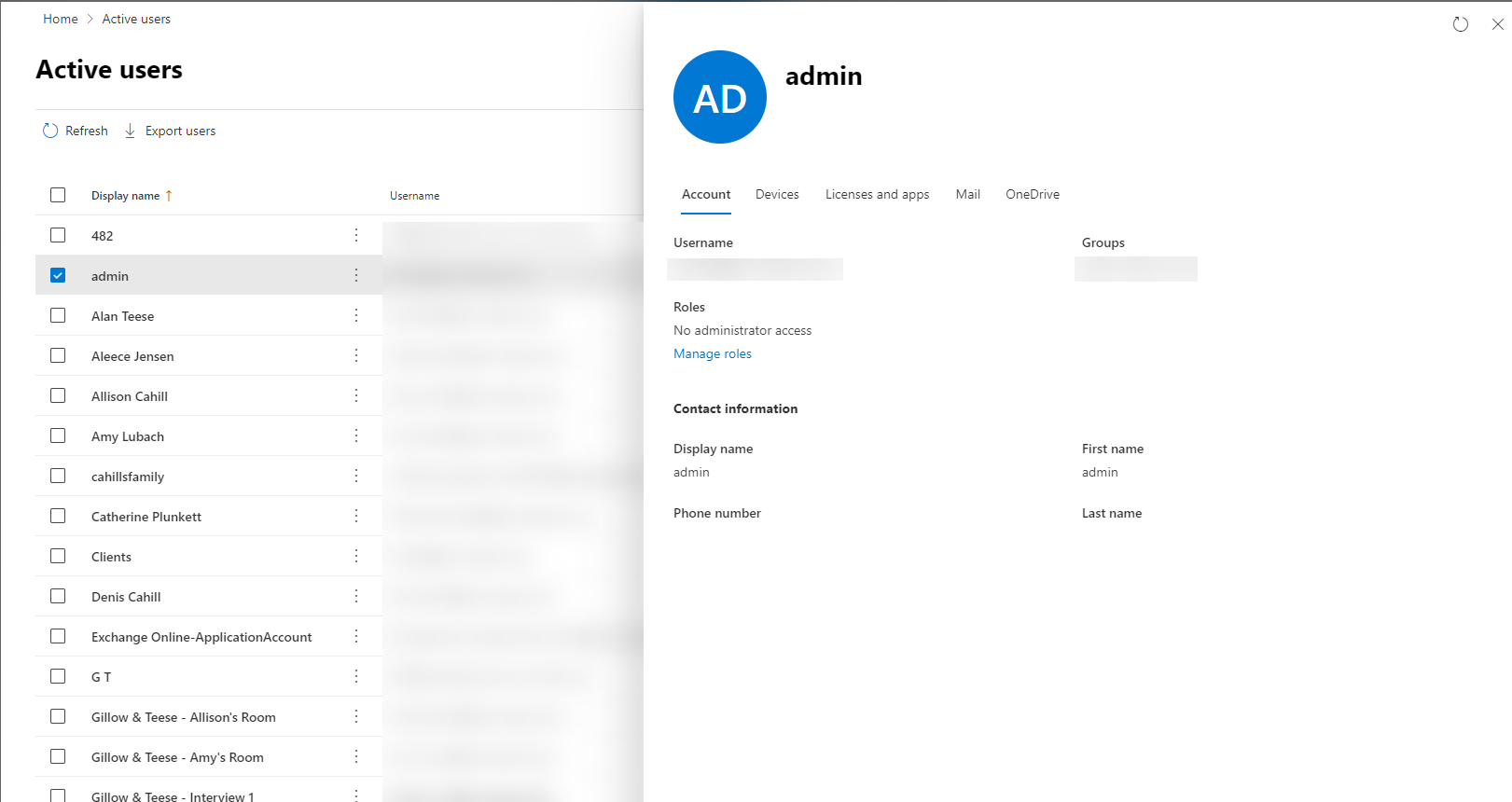 If Global administrator is not under your roles then you will need to have someone who is assign you this role.