This article covers how to log out and log in to the SuiteFiles Drive.
Did you know?
We recently released a SuiteFiles x OneDrive integration. We're recommending that customers review the OneDrive integration in place of SuiteFiles Drive.
To learn more about getting started with our OneDrive for Desktop integration, check out the setup article here.
Logging Out:
To log out of SuiteFiles Drive you will need to:
Access the hidden icons in the bottom right of the Windows task bar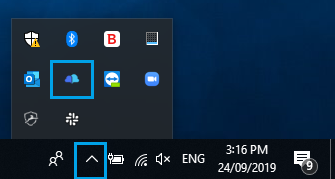 Right-Click the SuiteFiles icon
Click 'logout'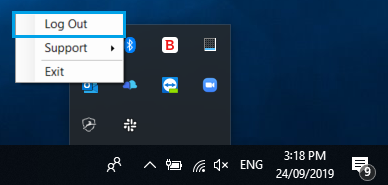 You'll receive a confirmation pop up. Click Yes on that to confirm logging out of SuiteFiles Drive.
Logging In:
To log in to SuiteFiles Drive you will need to:
Double click on the SuiteFiles Drive desktop icon. You can also do a Windows search for 'SuiteFiles Drive' to find the app.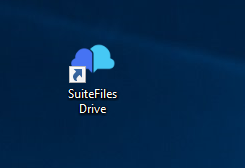 A login screen will appear where you will need to enter your SuiteFiles URL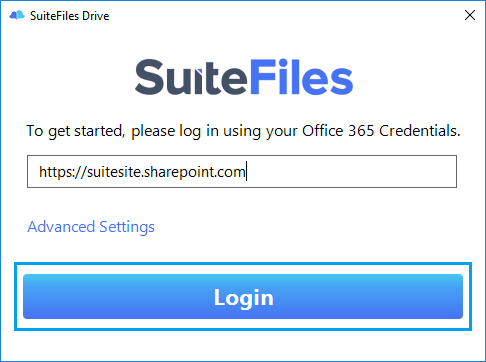 You'll be taken to your default browser and if you're already signed in to Office365, this process will be automatic otherwise you'll have to login using your Office365 credentials and then SuiteFiles Drive will be logged in.